What's Happening
EXCLUSIVE ANNOUNCEMENT! October 5, 2019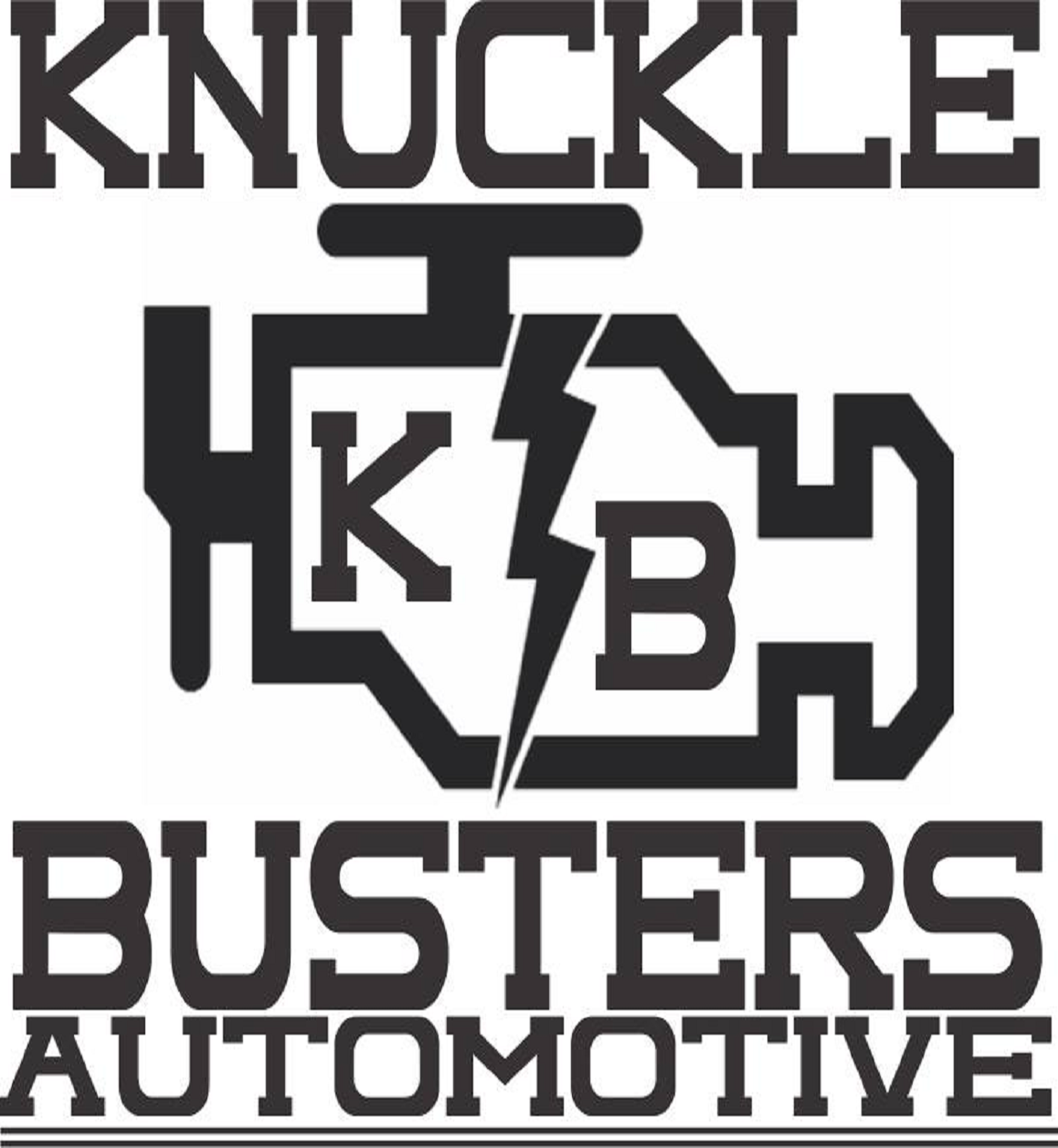 Additional Business Plan
2020 is going to be a GREAT year for our valued, preferred customers!
Why?
Because Knucklebusters will be announcing an addition to our business plan! We wil be adding a special service not offered by ANY other company! Be the first to find out what it is and take advantage of the special first-time offering!
There will be special discounts for our preferred customers
Don't miss out, stop back for more details!
Coming SOON!
Coming SOON!
Knucklebusters will be offering Pennsylvania State Inspection as part of it's Auto repair services.
Since we install AND sell auto parts, iF your vehicle needs a part to make it pass State Inspection, we can quickly and efficiently, as well as economically fulfill your vehicle's needs.
Knucklebusters Automotive Repair
Knucklebusters Automotive Repair facility is now completely up and running.
With the inclusion of an ASE Certified Master Technician, we are equipped to perform ALL of your vehicle's repair needs.
Call and set up an appointment today.
Our expert service is super-fast regardless of what the issue is you need taken care of.
We specialize in major mechanical repairs, done right and fast. Your car will never sit here waiting to be repaired, you'll have it back in days, not weeks or months!
Staged U-Pull-Its
Below are a few of our "Staged U-Pull-It" vehicles. These vehicles have just come into our possession and prior to us placing these vehicles, we'd like to give everyone who needs parts to come and pull them for a discount. Call to make sure the vehicle you need parts off of is still here and that the part you need has not been sold already.